Newcastle Air Conditioning offers the best air conditioning installation, servicing & maintenance
GET YOUR FREE QUOTE HERE
Fill out the form below, and a team member will get back to you as soon as possible. Prices start from £1800.
BEST AIRCON INSTALLERS IN NEWCASTLE UPON TYNE
We specialise in air conditioning systems. An air conditioning system is an important part of any home or business, providing a comfortable environment for its occupants and helping to reduce energy costs by regulating the temperature and humidity levels. As we are qualified air conditioning installers in Newcastle, we understand the importance of having a reliable and efficient air conditioning system, and that is why we offer a full range of services, from installation to maintenance and repair, to ensure that your air conditioning system is running at its best. Installed in residential and commercial properties throughout the whole of the North East.
Our engineers have many years of experience and ensure all customers are happy with our services.
Why suffer in the heat? Get air conditioning installed in your home today. It will make all the difference. We work with a wide variety of air conditioning units.
Prices start from £1800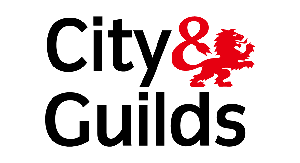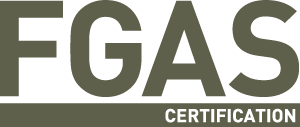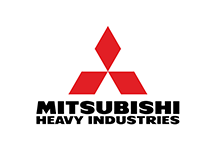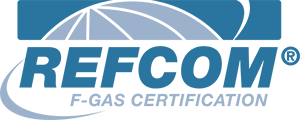 Our Services
Home & Domestic Air Conditioning Unit Installation
Our installers are trained to get air conditioning installed in homes of all types of sizes. Fill in the form to get a quote. Once you have filled it in, our staff will arrange a visit and look at all of the possible ways and solutions available, as well as give you a competitive price for the equipment you need to get the job done.
Commercial Air Conditioning Unit Installation
Do you own a store? Office? or another type of commercial premise? We work with many businesses inside the North East of England. Please feel free to get in touch with us today, and one of our experts will give you an estimate of costs.
Air Conditioning Servicing & Maintenance Contracts
Do you have an air conditioning unit that requires a service?
We provide annual servicing currently for £85 plus VAT and are very competitive.
Servicing your AC unit can help keep the conditioner running effectively and help avoid replacement of the old components, and it also allows us to identify issues and when repairs may need to be made to the existing system.
Did you know? Air Conditioning Can Heat & Cool Your Home
Air conditioning is very popular in other countries. However, the UK is becoming hotter. You may have noticed that the summers are becoming almost unbearable at times. Air con units are currently quite affordable, although this may change as demand increases.
Now is the best time to install air conditioning in your home, as prices are pretty low due to the lack of demand.
A qualified engineer can provide air conditioning service to ensure that the job is done as efficiently as possible while also taking into account the specific needs and demands of the customer.
domestic air conditioning installation
Why Choose Newcastle Air Conditioning?
We have over 20 years of experience working in the industry and working on thousands of different jobs. So you can have peace of mind that the job is being done correctly.
We are an air conditioning company focusing on installation that is based locally and trying to keep it at an affordable rate for all.
We are also a registered Midea Pro Partner meaning we can offer up to 10 years of warranties provided you take an annual service plan for your units.
Did you know?
Air conditioning units offer both heating and cooling at the same running cost? This means your house benefits from an efficient airflow system.